Investments That Build Trust
At iCap Equity, we believe that great investments and quality real estate development go hand-in-hand. Our mission is to connect developers who have a track record of success with the investments they need to execute their most promising projects. That's why we've assembled a team that can recognize the best of both worlds.
iCap Purpose
To empower people to build and preserve value through real estate.
"Our vision is to be the world's most innovative and reliable real estate investment company."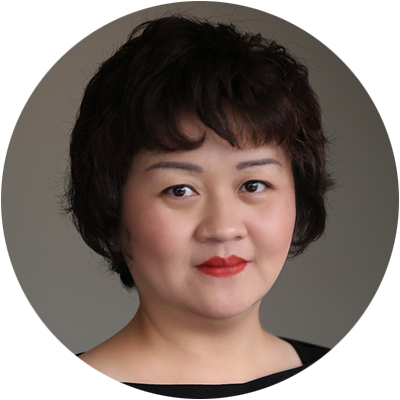 DIRECTOR OF INTERNATIONAL RELATIONS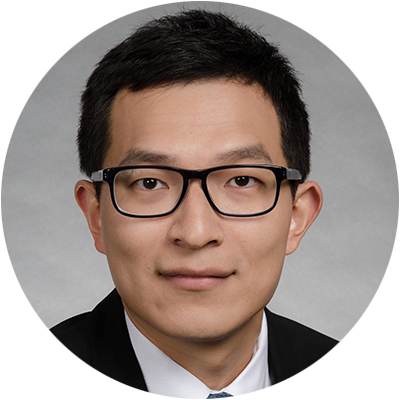 CHIEF REPRESENTATIVE, GREATER CHINA
DIRECTOR, CAPITAL MARKETS
BUSINESS DEVELOPMENT MANAGER
"The iCap team impressed me from the get-go. They knew what I needed before I even had to ask."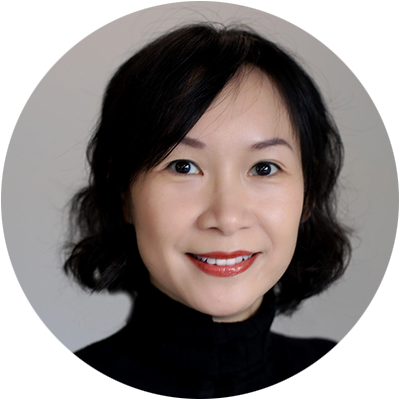 DIRECTOR OF INTERNATIONAL RELATIONS
SR. INVESTOR RELATIONS MANAGER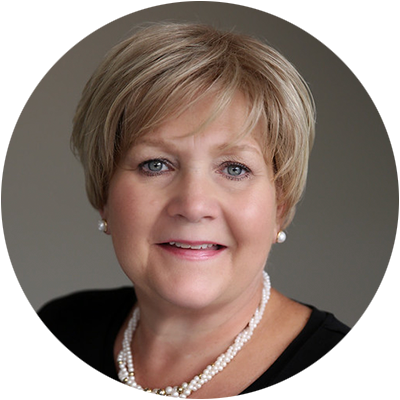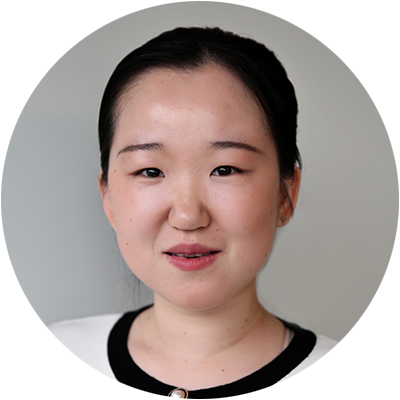 INVESTOR RELATIONS ASSOCIATE
INVESTOR RELATIONS ASSOCIATE
iCap Equity Careers
iCap believes in accountability, innovation, personal growth, and connection. We value an inclusive company culture where everyone's opinion matters. Click here to view open positions.